Skip to main content
The Society publishes a Bulletin three times per year, which contains reports on conferences and other Society activities, review articles on rheological topics, information on future meetings, courses, and general notes and news. Members of the Society receive the Bulletin free of charge, as well as full searchable online access.
The Society also published, until 2013, a quarterly Rheology Abstracts, containing abstracts of most of the published papers and other literature likely to be of interest to practising rheologists in all fields. BSR members again have access to the now searchable abstracts online.
Also available to members are the Rheology Reviews, articles and papers from the past by some of the top rheologists and these have provided a sound basis to today's theories and concepts in the field of rheology.
The Society administers the Scott Blair Collection of books and papers on rheology, which is housed at Aberystwyth University, providing an up-to-date library of rheological literature available to all active BSR members.
For information about purchasing Society publications or advertising in them, please contact the Publications Manager.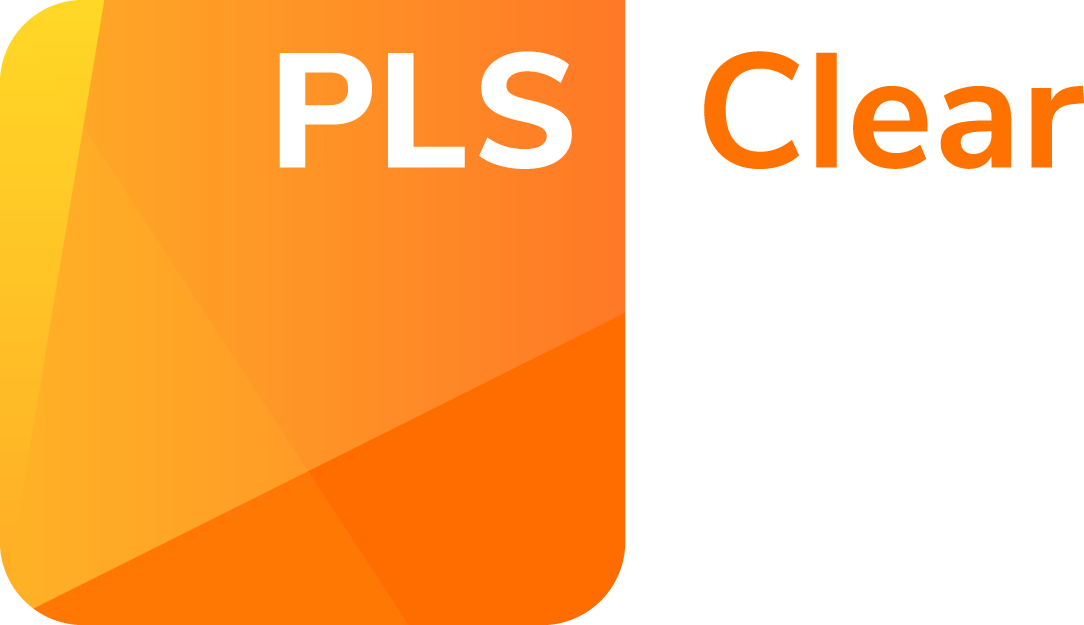 Permissions Enquiries: Requests to reuse content from The British Society of Rheology publications are now being processed through PLSclear. Please visit www.plsclear.com to complete your permission request.
ANNUAL INSTITUTIONAL SUBSCRIPTION FOR ONE VOLUME OF BULLETIN
Subscription Fee for 2021: £380
A subscription for institutions to receive the BSR Bulletin at a yearly fee is now available. To subscribe click here:
Institutional Bulletin Subscription
For queries please contact our publications manager.
The subscribing institution will be entitled to a year's subscription of the bulletin (one volume with typically 3 issues) in printed format.
This subscription is not an institutional membership.
The printed copies obtained in this subscription are supplied under the condition that they may not be reproduced.