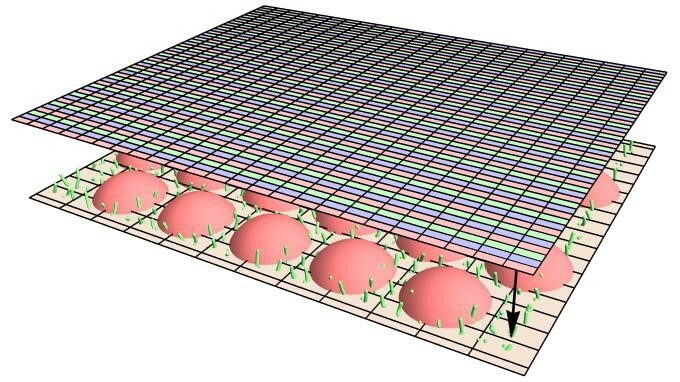 We are pleased to announce this year's Vernon Harrison Award winner is Dr. Joseph Cousins, Department of Mathematics and Statistics, University of Strathclyde for his thesis on "Mathematical Modelling and Analysis of Industrially-Important Flows of Liquid Crystals: Spreading and Channel Filling".
The judging committee were impressed by several papers published in high quality journals, a fruitful collaboration with industry, and a strong letter of support from the external examiner.
Joseph will present his award lecture at the Mid-Winter Meeting in Durham.